Sound Volume Too Soft? Read this post for tips on the necessary steps to take
A lot of people have decided to make use of their phones and computers as a form of entertainment when they working, relaxing, driving, and in other related situations or scenes.
For anyone to do this, they must be willing to obtain a superior sound quality, but what happens when the sound volume is too soft? This is why you must learn how to make your speakers and other devices sound louder, and that is what we are here to talk about in this post.
It is a known fact that gaming, listening to music, or watching a movie requires a standard or superior sound quality for you to enjoy the sounds you are getting out of it.
It doesn't matter whether you are making use of a phone, stereo speakers, or PC, trust this post to provide you with all the answers you need to improve sound volume or quality so you can enjoy a pleasurable sound experience.
Sound Volume Too Soft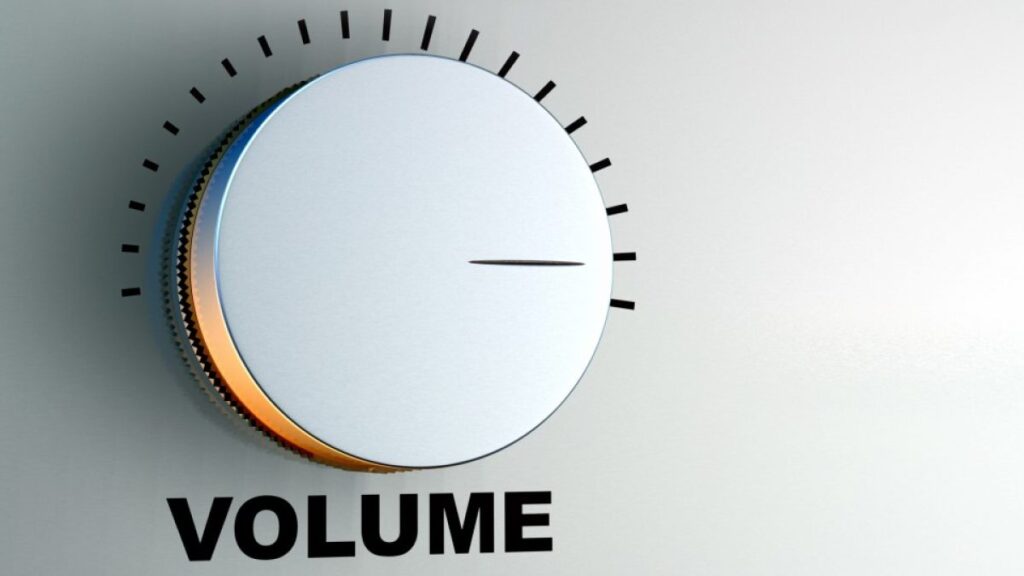 In Windows Computers
There are several inbuilt settings you will find on your PC that will effectively boost the sound quality of your PC, but the only downside to this method is you might not find all of these inbuilt settings on every computer out there.
This is because every computer is designed by someone different, so software management and drivers might not be the same in every computer out there.
Interestingly, there are four simple steps you can follow when you want to enhance the sound coming from your personal computer, so check out these steps below. This step involves the use of the audio enhancement settings, and you can get this done using these four steps below;
There is an audio or volume icon found in the system tray, and you will right click on it when you see it.
Go ahead and click on the playback devices
A window will open where you have to select speakers from under the playback tab. Under the speaker option you will find properties, and you will have to click on it for the speaker properties window to open up
Under the enhancement tab, you will find loudness equalization. Tick it
Now you can start enjoying high volume sound and not the low sound volume you used to get before
Following this step should enhance the overall sound system of your computer, and there are several sound cards that permits the loudness equalization function on your computer.
Trendy Post – JBL Boombox 2 Vs Boombox
Using Booster Sound Applications
There are several booster plugins on the internet that you can get for free, but one thing about the free version of plugins is they come with very limited features for you to work with.
In order for you to have access to the best features, you will need to upgrade to a paid plan, and trust me when i say audio boosters are considered as an effective approach in this situation. Below is a list of some of the best audio boosters you can find today;
DFX Audio Enhancer
Bongiovi DPS
Sound Pimp
These are some of the trusted audio boosters out there on the market that have high quality features for converting low sounds to very high sounds.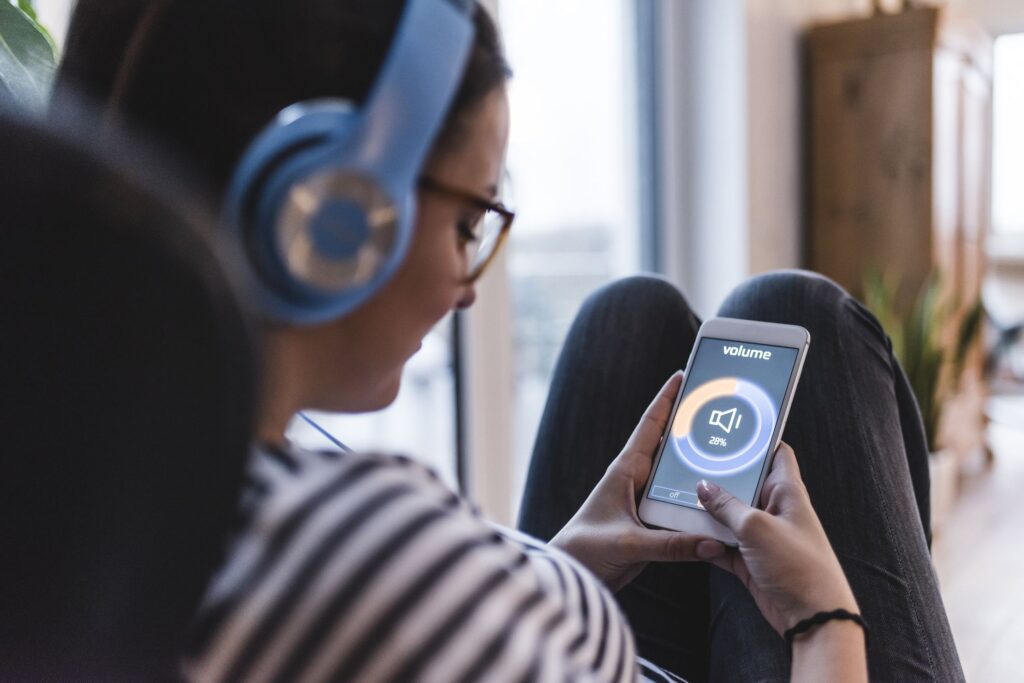 Using VLC Media Player
The VLC media player is one you can get for free if you are aiming at enhancing low sound volume and quality for your music and video pleasure.
Anything under the multimedia format will be enhanced by the VLC media player, and we are talking about your movies, music, and any other multimedia file. What we love or find amazing about the VLC media player is the fact that it exceeds the one hundred percent sound volume limit.
Working with the VLC media player allows you to increase the volume to as much as one hundred and twenty five percent. This is the highest it can get.
Buying External Speakers
Another option you have on the table to opt for when you want to enhance sound quality is going for an external speaker. There are several portable speakers with impressive sound quality, and a very good example is the Bluetooth speaker.
You can get a very decent and top performing Bluetooth speaker without breaking the bank, and you can also maximize sound by combining these speakers with plugins or a reliable software to improve sound.
Making use of external speakers or headphones also makes sure you are focused on what you are watching or listening to even in a noisy environment. If none of the options we have discussed in this post worked for you then you should consider reinstalling your windows.
This is because the problem of low sound might be a software glitch which reinstalling windows can solve, and this also helps in providing your computer with a fresh start.
On the other hand, below are very key steps you can take when you want to enhance sound on your iOS device.
On IOS Device
Go to your settings
Click on music from your settings list
You can click on EQ under the Playback option
You can select Late Night Equalizer when you scroll down
The good thing about these steps we have mentioned is they will work greatly when used on iPhone, iPad, or iPod devices. After following all of the steps we have mentioned, you can now enjoy watching your movies or listening to your music in one of the best and loudest sound volumes.
On Stereo Speakers
Getting more electrical power into the speaker is what you must do if you are considering boosting the sound quality of your stereo speaker. How can you do this? This can be achieved either by making use of a high powered amplifier or high quality speaker cables.
On the other hand, the natural acoustics in your room can also help in boosting sounds, and the way you position your speakers will also help you obtain very loud sounds.
Furthermore, there are few ways you can get your stereo amplifier above its maximum limit, but doing this is likely to result in the production of distorted sounds. This might also end up in destroying your speakers, so making use of an amplifier or speaker cables remains the best option for you when dealing with speakers.
Check This Out – How To Connect An Amplifier To An Old Subwoofer
Rounding It Up
Hopefully, this post has been able to show you what to do when your sound is too soft or too low. The interesting aspect of this speaker is the fact that it provides you steps for different approaches, so what you have to do is find the right step for your own situation. Let us know how you feel and your opinion by leaving a comment.